GROOMING BESTSELLERS
Discover Our Top-Rated Grooming Essentials: Best Sellers for Unmatched Style and Care
GRAB THE COMBO PACKS
When it comes to buying Whiskers products, the more the merrier! Stack up your luxury grooming products treasure with these savvy combo packs. There is nothing wrong in feeling greedy for the goodness of these Whiskers goodies!
THE BEST BUDDIES OF YOUR BEARD
A man's mane is his matter of pride. With Whiskers' nourishing and nature based beard care products, maintaining a well-groomed beard becomes an exciting affair. Bask into it every single day.
PAMPER YOUR BODY ON A LUXURIOUS NOTE
Feel completely refreshed and revitalized by Whiskers' body care products. Whiskers' soaps and body washes are made from rich natural ingredients. Your skin feels nurtured and mood gets boosted after each bath, no wonder.
DEODORANTS THAT MAKE YOU FEEL FABULOUS
Who said freshness is short-lived? With Whiskers' long-lasting deodorants, continue feeling rejuvenated and upbeat all through the day. Available in three distinct fragrances, here are the deodorants that set the tone of your attitude.
ACE A RADIANT FACE
Made with some of the most effective ingredients from Mother Nature, Whiskers' face care products are new age delights. They deep cleanse your skin and enhance the natural glow.
FLAUNT YOUR HAIR, LET THEM STARE
With an array of benefits that they bring to the table, Whiskers' hair care products are your daily styling allies. Easy to apply, rich with nutrients and suitable for all types of hair, these products make you look neat and stylish.
Regular price

Rs. 550.00

Sale price

Rs. 349.00

Unit price

per

Regular price

Sale price

Rs. 300.00

Unit price

per
INDULGE INTO TATTOO AFTERCARE
Your tattoo is an extension of your identity. It's the art that has been inked according to your beliefs and individuality. Whiskers' tattoo aftercare products bring the much needed nourishment, sheen and longevity to these precious tattoos.
Regular price

Rs. 575.00

Sale price

Rs. 250.00

Unit price

per
LUXURY LIFESTYLE GROOMING BY RANNVIJAY SINGH SINGHA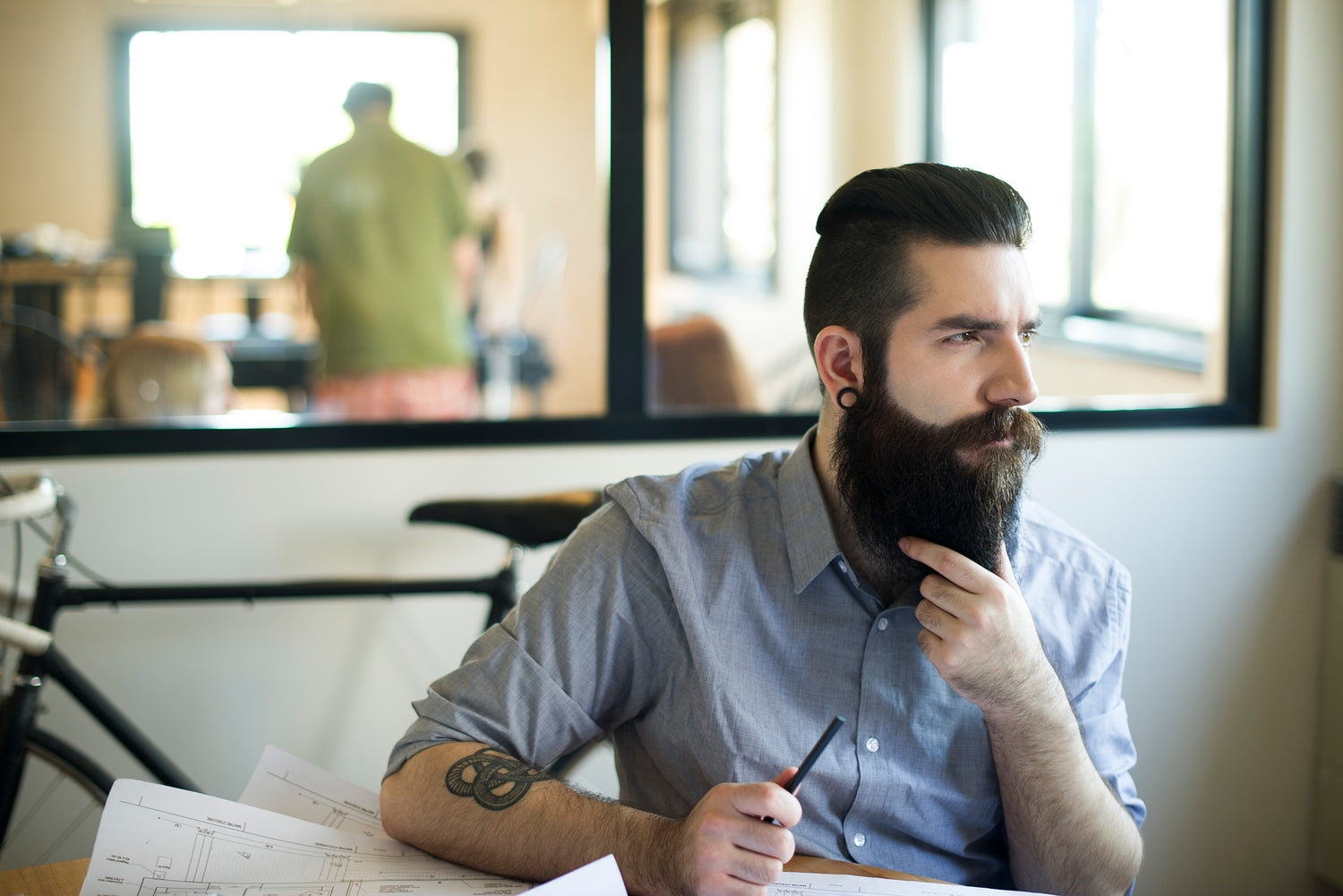 WHY WHISKERS
Whiskers India is a premium quality grooming products brand. It is co-founded by Aakash Goswami, Anup Goswami and MTV Roadies fame popular public figure Rannvijay Singh Singha. Being a celebrity from cinema and television industries, Rannvijay has already created a niche for the grooming community in India. Taking it forward, Whiskers India offers a huge range of skin care, body care, beard care and tattoo care products along with aerosol products such as deodorants and perfumes. Pan India sales and distribution of these products are handled by Neeja Shah Goswami. With a team of experienced leaders spearheading the brand, its expansion plans and strategies, Whiskers India has found a strong foothold in the national market scene in a short period of time. Its products are available on online as well as offline platforms.
Shop All Products
BUYING ONLINE AT WHISKERS
Using Whiskers products in an experience, from its product quality to essence. Whiskers also gives a very detailed touch to its packaging for best user experience. You can place an order online at Whiskers.in by paying online or opting for COD. Whiskers uses CCAvenue as a payment gateway, which is one of the most secured online payment gateways. Whether you are in Guwahati or Bangalore, we deliver PAN India. All you need to do is place an order online, and we shall deliver you the same in 2-5 working days. Whiskers is  one of the most transparent brands in the luxury lifestyle grooming category, which gives all detailed information about the products on the page with regards to the ingredients and usage of the products.
Shop All Products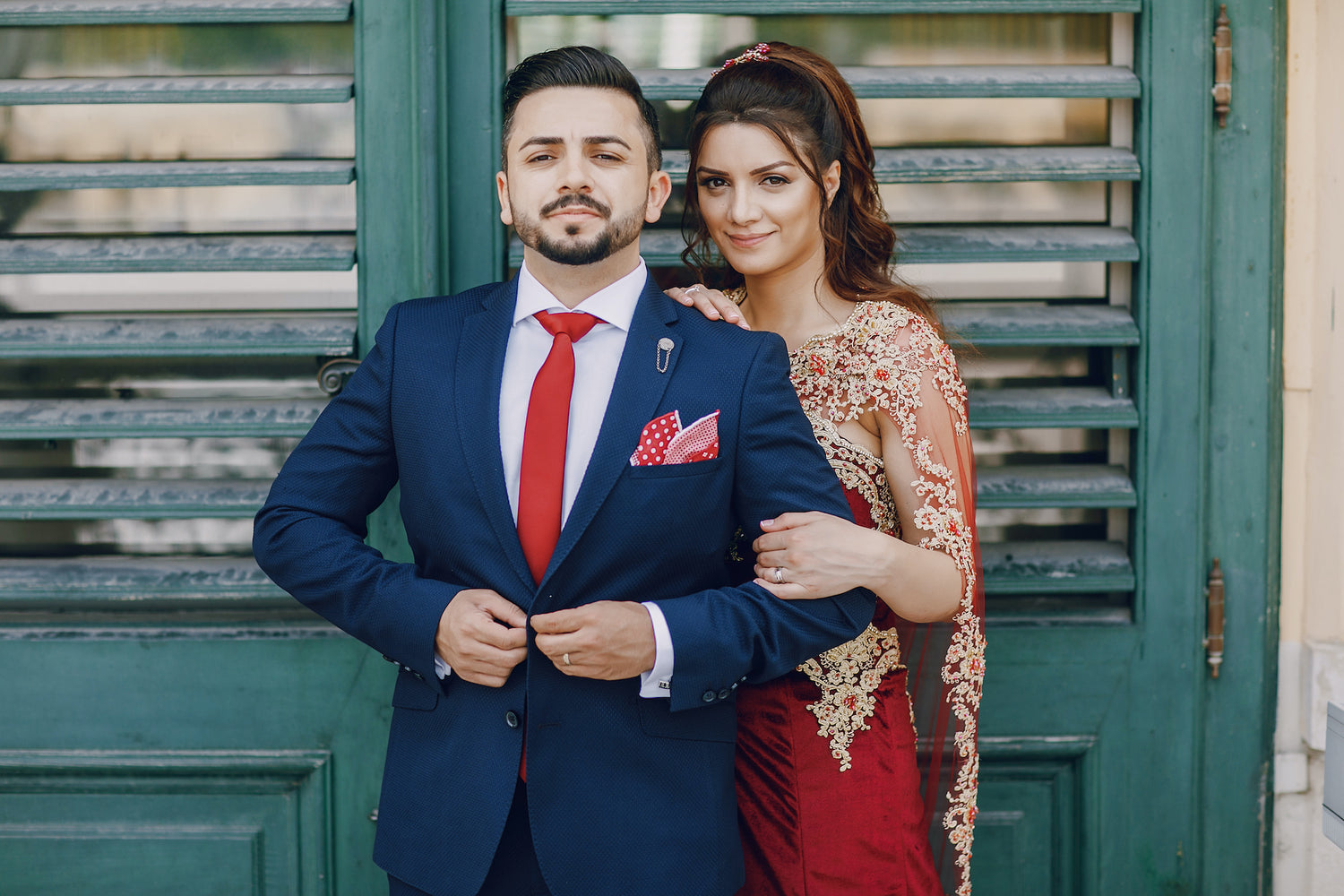 LUXURY LIFESTYLE GROOMING BY WHISKERS
You get the best luxury lifestyle grooming products online at Whiskers. That is because we understand your grooming needs and manufacture products which can drive the best results for you. Using Whiskers products is an experience, and you will feel this only when you touch the products yourself. Right from the packaging to the technology used, everything about Whiskers products gives an experience of luxury lifestyle grooming.
Shop All Products